GrassworksD Food Plot Mix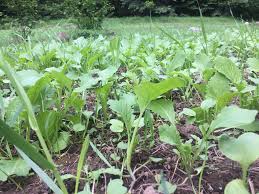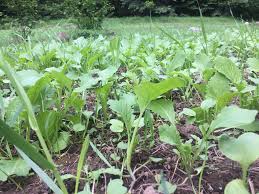 GrassworksD Food Plot Mix
This cover crop is sure to be hit for wildlife! Multiple packages available based on field size and seeding needs.
New for the hunter and wildlife lover this year is a food plot seed mix! The statewide ban against deer baiting means finding another way to attract & feed the wildlife on your property. What a better way than to install a food plot!
This high protein pasture mix of Meadow Fescue, Festuoilium, Orchard Grass, Perennial Rye, Red Clover, White Clover, Alfalfa, Birds-foot Trefoil, Plantain, and Chicory will be loved by deer & their woodland friends. One 50# bag of mix will seed 2 acres.